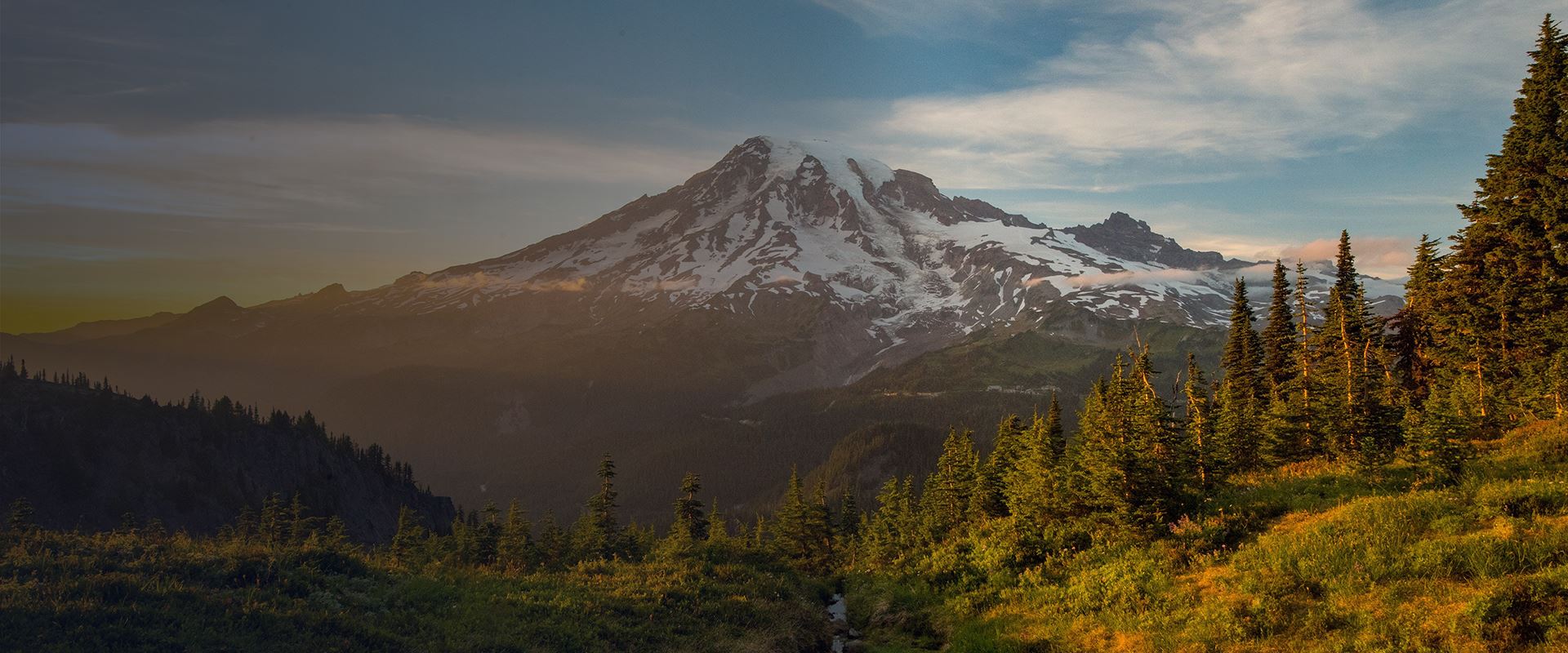 Criminal Defense Attorneys
unshakable defense
Welcome to Mountain Law, your premier criminal defense attorney in Mount Vernon, WA. Our experienced team of attorneys is dedicated to providing you with the highest quality legal services and representation. We understand that facing criminal charges can be a difficult and overwhelming experience, and we are here to help you every step of the way.
At Mountain Law, we specialize in providing legal services for clients throughout Washington State. Our team of experienced attorneys has an extensive background in criminal defense law, including cases involving DUI/DWI, drug possession, assault, domestic violence, and more. We are committed to providing our clients with the best possible legal representation and advice.
At Mountain Law, we understand that each case is unique and requires a tailored approach. That is why we take the time to get to know our clients and understand their individual needs. Our attorneys will work closely with you to develop a legal strategy that is tailored to your specific case. We will provide you with the best advice and representation to ensure that your rights are protected throughout the legal process.
If you or someone you know is facing criminal charges in Washington State, contact Mountain Law today. Our experienced attorneys are here to provide you with the highest quality legal advice and representation. We look forward to helping you get the best possible outcome for your case.