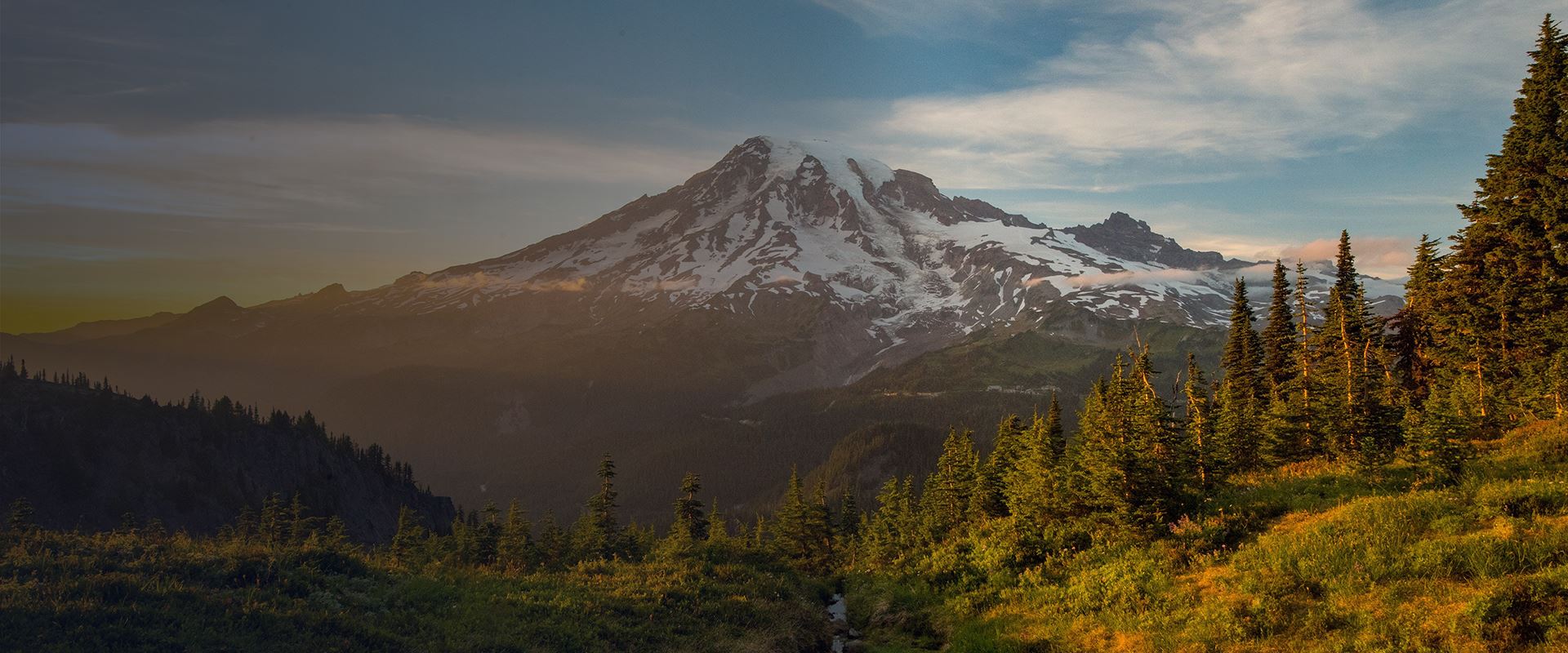 Criminal Defense Attorneys
unshakable defense
Drug Crime Defense Lawyers in Mount Vernon
Arrested for a Drug Crime in Washington?
If you have been charged with a drug crime, you need a fast, personalized, and effective criminal defense solution to help you fight back against the charges and protect your rights. At Mountain Law, our Mount Vernon drug crime defense attorneys are very familiar with the laws and courts in Washington state, and we do everything possible to fight to help you avoid a conviction.
Call (360) 641-7477 today to schedule a free consultation.
Drug Charges in Skagit County
While drug crime laws in Washington state are currently in flux, with the Washington Supreme Court striking down the state's drug possession statute in early 2021, the state still criminalizes the possession, sale, distribution, and trafficking of illegal substances, including:
Heroin
Cocaine
Ecstasy
Methamphetamine
LSD
PCP
Current law and bills that have been recently introduced by lawmakers mean the potential penalties for drug convictions are dependent on the circumstances of the arrest, including if a weapons or minor were involved in the crime, if the defendant has a prior criminal history, and other mitigating factors. Lawmakers are also trending towards favoring treatment and rehabilitation over incarceration, especially when it comes to minor drug crimes, but that only goes so far. Felony drug charges can still result in prison sentences, large fines, and a criminal record that could follow you for the rest of your life.
There is no question that if you want to protect your future, the first step is to seek the help of a skilled drug crime defense attorney that is dedicated to you, your case, and your freedom. Mountain Law will work hard to uncover the evidence of your case and tailor a defense strategy focused on getting you the results you need using the full extent of the law and our considerable experience.
Personalize and Creative Defense Solutions
Defending drug charges can be a challenging process, especially when the prosecution appears to have substantial evidence against you. At Mountain Law, we fully adhere to the constitutional right to "innocence until proven guilty beyond a reasonable doubt," and we employ a wide range of legal strategies and defenses that can be successful, even in cases that appear hopeless. With an investigator and a former prosecutor on staff and thousands of cases handled, you can trust that our preparation and experience in the courtroom makes us a force to be reckoned with.
For defense solutions against drug charges in Mount Vernon or the surrounding areas, call (360) 641-7477 today for a free initial consultation. Se habla español.