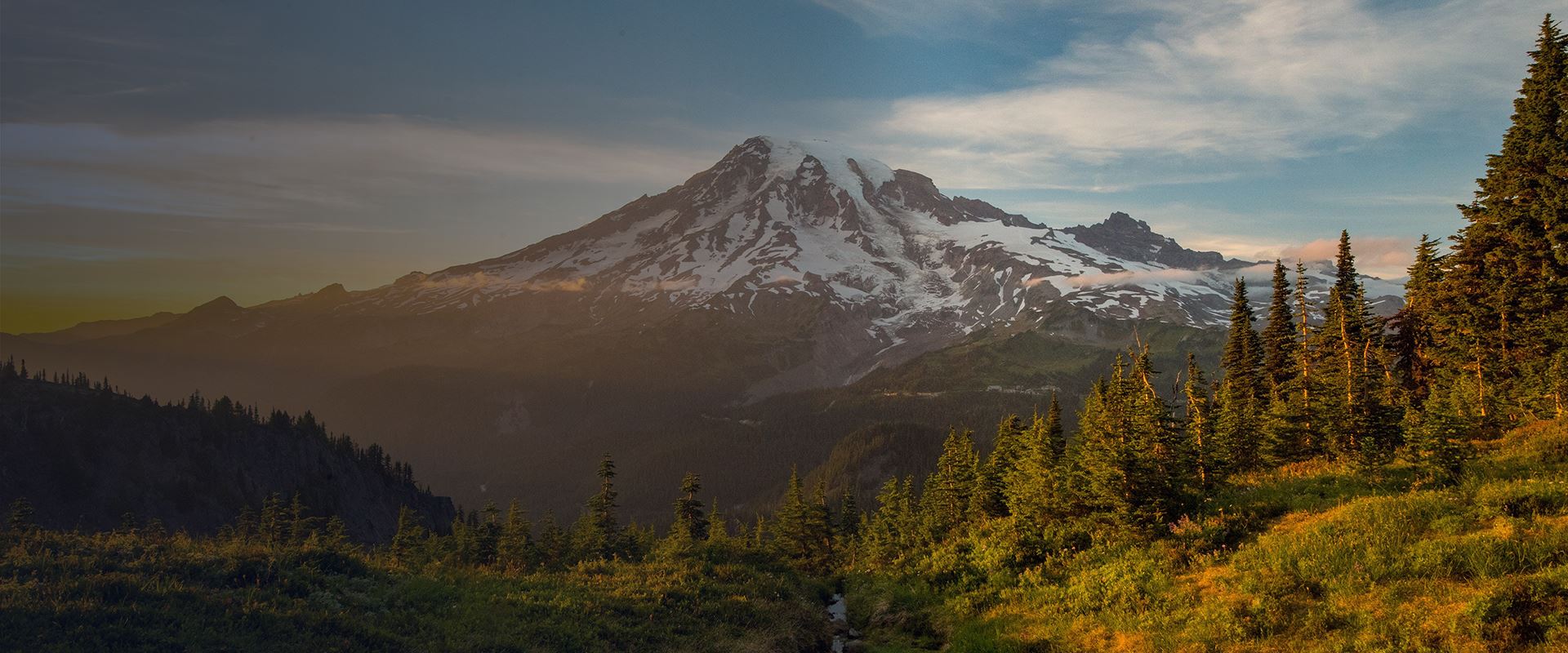 Criminal Defense Attorneys
unshakable defense
Mount Vernon Felony Defense Lawyers
By definition, felonies are more serious crimes than misdemeanors. While you may face up to a year in jail for a misdemeanor, a felony conviction can come with a life sentence, depending on the circumstances. Felonies are often crimes associated with serious harm, whether physical or financial, to alleged victims, such as aggravated assault, trafficking drugs, or murder. They are also crimes that can be charged at both the state and federal levels, based on the nature of the crime, the extent of harm it may have caused, and other facts of the case.
At Mountain Law, we defend clients facing serious felonies at both the state and federal level. Our capable attorneys have dedicated their careers to ensuring that the accused receive the thorough and tenacious defense needed to match the aggressive tactics of state and federal law enforcement and prosecutors. Our mission is to help increase your chances of a case dismissal, reduced charges and sentencing, or an acquittal in court.
Talk to a Mount Vernon felony defense attorney at Mountain Law during a free case review. Schedule yours by contacting us online or calling (360) 641-7477. Hablamos español.
What Are Common Felonies in Washington?
Many crimes are classified as "wobblers," meaning they can be charged as either a misdemeanor or a felony based on the facts of the case. However, some offenses are "straight" felonies, meaning they can only be charged as felonies and cannot be reduced to misdemeanors.
These can include, but are not limited to, the following:
Felony drug charges, including selling illegal drugs, such as cocaine, heroin, fentanyl, and other controlled substances
Felony DUI, when one has five DUI convictions in the past ten years
Serious theft offenses, including burglary, robbery, fraud, embezzlement, and auto theft
Violent crimes, such as assault with a deadly weapon and homicide
Rape
Stalking while violating the terms of a restraining order
Potential Penalties
Penalties for felony convictions will vary depending on the situation and range from Class A, the most serious, to Class C. The maximum sentence for a Class A felony conviction is life in prison and a $50,000 fine. Class B felonies can result in up to 10 years in prison and a fine of $20,000. Class C felony convictions can result in 5 years in jail and a fine of $10,000.
Federal Felonies
Federal felonies also involve serious violations of U.S. law. These offenses can include but are not limited to:
Drug crimes, such as drug trafficking
International drug smuggling
Human smuggling/trafficking
Terrorist acts
Firearm violations
Embezzlement/theft of property paid for by the federal government
Mail, wire, bank, or healthcare fraud
Kidnapping
Child pornography crimes
Bank robbery
Murder
Federal felonies are classified into five categories by letter with Class A felonies being the most serious down to Class E felonies. Class A felonies can have sentences of up to life in prison with fines as high as $250,000. Class E federal felonies carry prison terms of 1 up to 5 years in prison with fines of up to $5,000. It is also important to note that you can be charged for the same crime by both the state and the federal government.
Put the Right Team on Your Case
When facing a serious felony charge, the attorney you choose can have a significant impact on the outcome of your case. At Mountain Law, you benefit from the combine efforts of a team of well-practiced attorneys, including a former prosecutor, and an investigator. We have also handled thousands of cases and leverage our considerable experience to benefit our clients.
Contact us to learn more about your legal options and how we can help you.