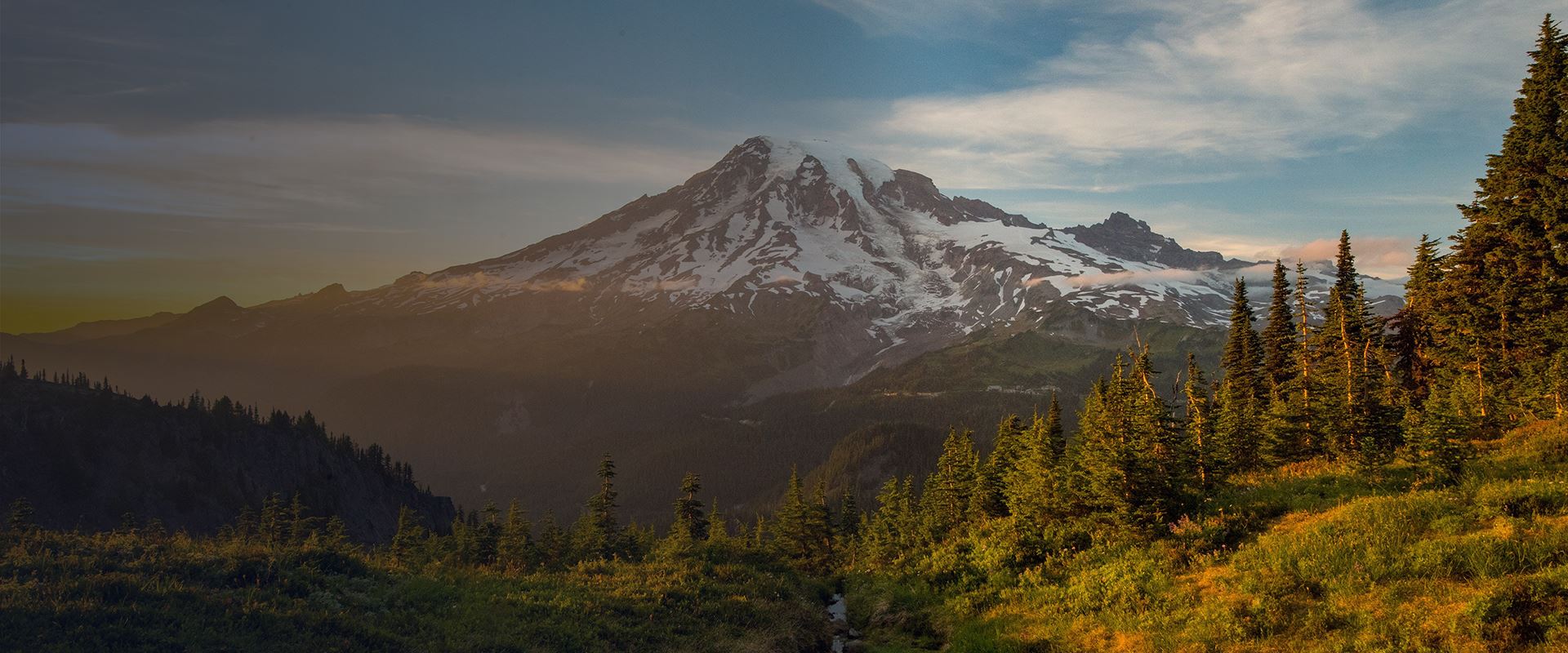 Criminal Defense Attorneys
unshakable defense
Violent Crime Defense Attorneys in Mount Vernon
Tailored Defense Against Serious Charges in Skagit County
Mountain Law can help defend you against violent crime charges. We are dedicated to providing effective, compassionate, and aggressive representation for individuals accused of broad range of serious offenses. Our skill in and out of the courtroom has resulted in many positive results, including dropped, dismissed, or reduced charges; and acquittals. It is important to remember that every case is unique and violent crimes are nuanced and serious accusations. Our Mount Vernon violent crime lawyers will devise a personalized defense solution to protect your future and your freedom.
Call (360) 641-7477 today to schedule your free initial consultation.
Violent Crimes in Washington
Convictions for violent crimes are generally severely punished, with potential consequences ranging from a year to life imprisonment, large fines, probation, and other court-ordered penalties like mandatory anger management classes and community service. Additionally, a conviction can result in a permanent criminal record, which can have lasting negative effects, such as difficulty obtaining employment, housing opportunities, professional licensure, and student financial aid.
Examples of violent crimes Mountain Law handles include:
Defenses Against Violent Crime Charges
Violent crimes come with some of the most severe and life-changing penalties, and a conviction will appear on your criminal record for the rest of your life. At Mountain Law, we work with you to investigate the facts and circumstances of the alleged crime to develop a persuasive and effective defense.
Some possible strategies to defend against a violent crime charge include:
Mistaken identity
Mistake of fact
Lack of intent to harm
Lack of ability to cause the harm
Self-defense or the defense of another
Remember that every defendant is innocent until proven guilty and it is on the prosecutor to prove intent in order to reach a guilty verdict. As a former prosecutor, we understand the tactics that may be employed against you and work hard to build a case that not only anticipates the other side's argument but also addresses the evidence in your case.
Contact Our Mount Vernon Violent Crime Lawyers for a Free Consultation
At Mountain Law, our attorneys and legal team provide uncompromising and zealous representation to fight your charges. We know that mistakes can be made, circumstances are almost never as they appear, and good people can get caught up in bad situations. Because there are always two sides to any story, we will fight aggressively to ensure your voice is heard to protect your rights and best interests.
Call us today at (360) 641-7477 or contact us online to schedule a free initial consultation.