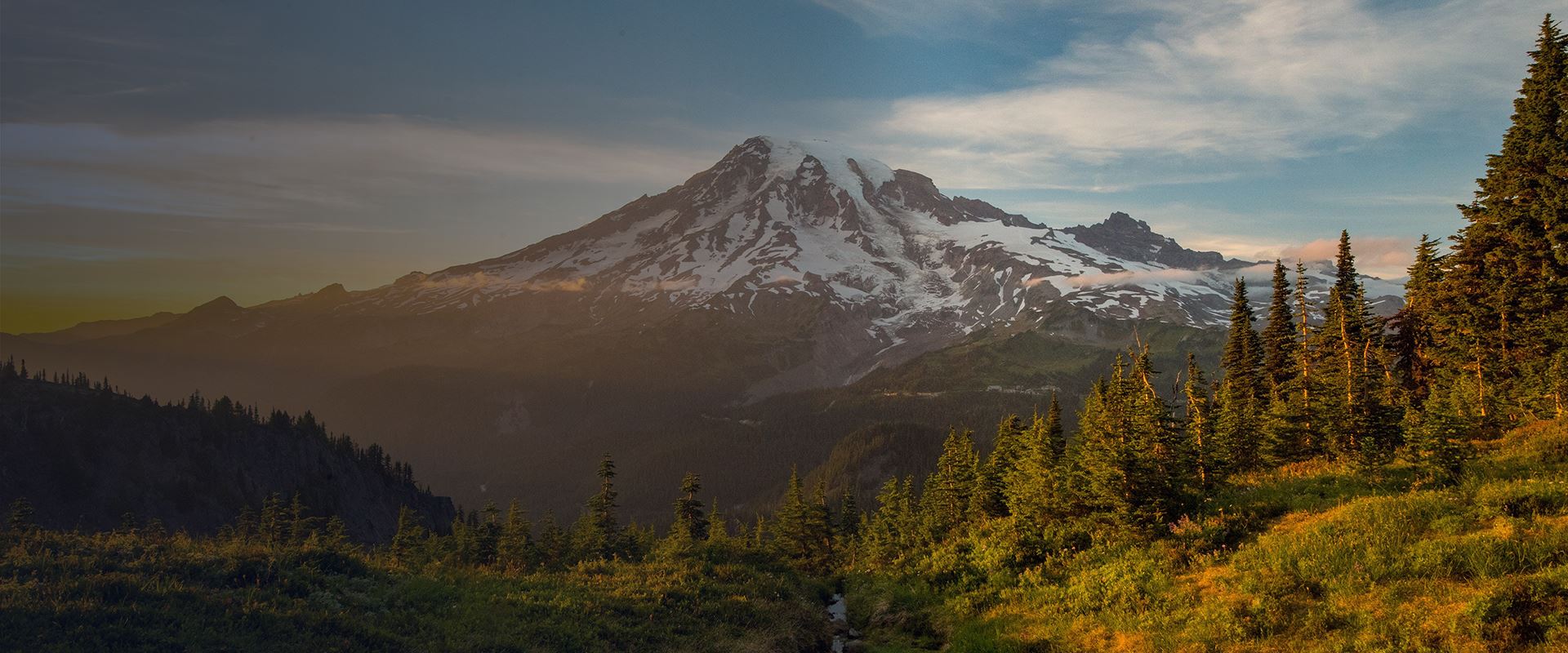 Criminal Defense Attorneys
unshakable defense
Mount Vernon Multiple DUI Defense Attorney
Get Unshakable Defense from a Former Prosecutor
Driving while intoxicated (DWI) or driving under the influence (DUI) is typically charged as a misdemeanor, even if it's a second or third charge, but it can be charged as a felony in certain circumstances.
If you've already been convicted of drunk or drugged driving in the past, then you could be looking at heightened penalties, both criminal and civil. In order to protect your freedom, driver's license, and finances, turn to Mountain Law for powerhouse defense.
What Are the Penalties for Multiple DUI in Skagit County?
The penalties for DUI in the state of Washington depend on the circumstances of your case. You can be charged with a DUI even if your BAC (blood alcohol content) is below .08 percent if you are under the influence of drugs, or you can be charged with reckless driving if your BAC is below .08 percent.
The following are the penalties for DUI in Skagit County:
Second offense DUI — 30 to 364 days in jail, up to a $5,000 fine, and up to 2 years of license suspension
Third offense DUI — 90 to 364 days in jail, a $5,000 fine, and 6 months in a 24/7 alcohol program, and 3 years or more of license suspension
A fourth DUI or beyond is sentenced as a felony DUI
If the driver refused to submit to a blood or urine test, then sentences can be increased. The same is true if a driver was found to have a BAC of .15% or higher. After serving a sentence, even once a driver regains their license, it will be a probationary license for five years.
Defense for Multiple DUI Charges in Mount Vernon
With our experience in tens of thousands of criminal cases, we know how to get the best results for our clients. We may be able to get your multiple DUI charges reduced or dismissed. Find out how we may be able to fight for your future. Get a proven legal advocate on your side today.
---
Call (360) 641-7477 today to request your free consultation. Se habla español.
---