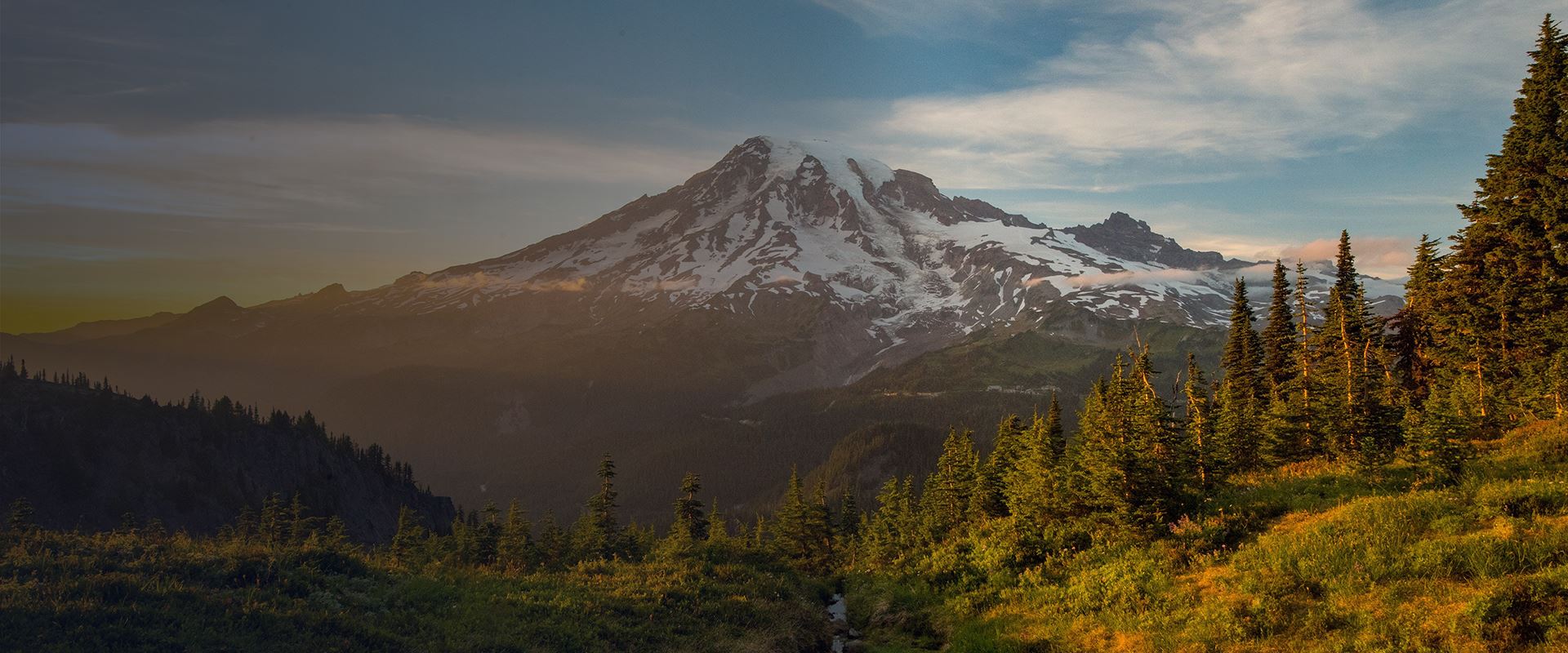 Criminal Defense Attorneys
unshakable defense
Mount Vernon Theft Defense Lawyers
Theft crimes are serious offenses that can have lasting consequences for those convicted. In Washington, theft is defined as taking another person's property or services without their permission or by deception with the intent to deprive them of it permanently. In addition to taking good from a store or person, you may also face theft charges for skipping out on a bill, refusing to pay someone for their labor, not paying for a utility service, or even keeping a package that was wrongly delivered to your home. Depending on the circumstances and value of the item stolen, a charge could be anything from a misdemeanor to a felony. It is important for anyone facing charges of this nature to contact an experienced criminal defense lawyer who can help protect your rights and fight for your freedom in court.
At Mountain Law, we understand how difficult it can be when you or a loved one has been charged with a theft-related offense. With thousands of cases handled, and an investigator and former prosecutor on staff, we have valuable insight into both sides of these cases to provide our clients with more effective defense strategies tailored specifically to their individual needs and goals. We know that every situation is different and we take the time to carefully review all aspects of your case to ensure your rights are protected and you are not taken advantage of by prosecutors or law enforcement.
Contact Mountain Law online or call (360) 641-7477 to schedule a free consultation. We will work diligently on behalf of your freedom and future.
Penalties for Theft Convictions in Washington
Washington state classifies theft offenses by three degrees, depending on the value or type of property or service stolen.
These classifications and their potential penalties are as follows:
3rd degree misdemeanor theft: The total value of the good or services is $750 or under. This is punishable by incarceration of up to 364 days and a fine of up to $5,000.
2nd degree felony theft: For property valued between $750 and $5,000. Penalties include up to 5 years in prison and up to $10,000 in fines.
1st degree felony theft: This category is reserved for stolen property valued at more than $5,000, or if the stolen object was a motor vehicle or firearm. Penalties for a conviction include 10 years in prison and a $20,000 fine.
Shoplifting, or retail theft in the state statues, carries the same penalties depending on the value of the stolen goods. However, charges can be enhanced based on the circumstances, such as if multiple offenses took place over the course of 180 days, someone was injured in the course of the theft, the defendant fled via an emergency exit, or a tool was used to overcome security devices. Retail theft can also have civil penalties, including fines of up to $650 and attorney fees for the victim.
Retain Legal Help After an Arrest
At Mountain Law, we understand the seriousness of theft charges and the potential consequences you may face. Our experienced Mount Vernon theft lawyers are dedicated to working tirelessly to ensure that your rights are protected. This is why it is important to exercise your rights to remain silent unless you have an attorney present. We can help protect you from potential self-incrimination while working to build a strong defense to counter the evidence against you.
Whether you've been charged with a misdemeanor or a felony, we can provide you with the experienced and aggressive representation you need. We understand the nuances of Washington law and can provide you with comprehensive legal advice and representation.
Call (360) 641-7477 to schedule your free consultation. We help clients throughout Skagit County.