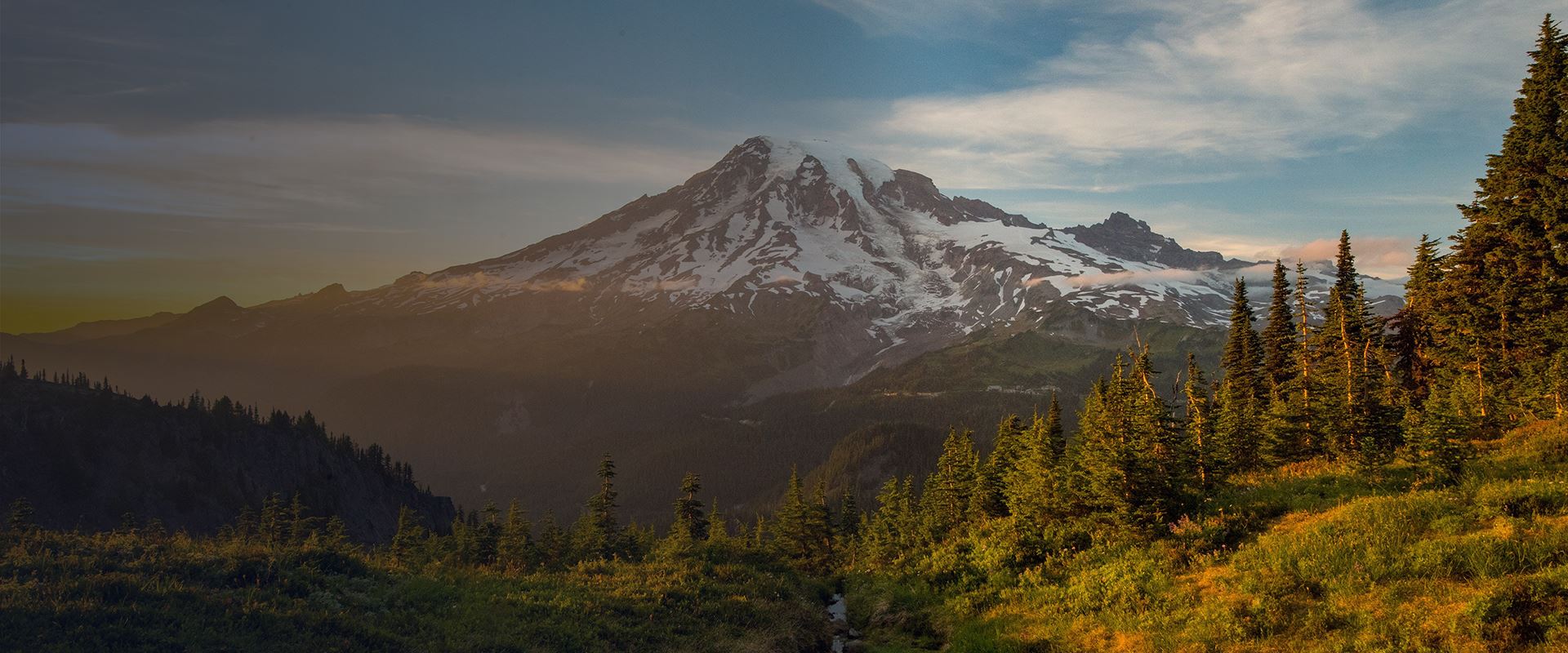 Criminal Defense Attorneys
unshakable defense
Mount Vernon Domestic Violence Defense Attorneys
Protect Your Rights. Schedule a Free Consultation Today.
If you have been charged with domestic violence, you are likely going through one of the most challenging times in your life. Not only are you facing the life-changing consequences of a conviction but these cases often involve emotionally charged family issues. Unfortunately, domestic violence accusations can be used as leverage by an embittered spouse or romantic partner to gain an upper hand in family law cases, including divorce and child custody disputes. Minor arguments can be blown out of proportion, leaving the accused in a difficult position, despite having done nothing wrong.
At Mountain Law, we understand what you are going through and are here to help. Our Mount Vernon domestic violence defense lawyers aggressively defend the accused and arrested in and out of court to ensure your side of the story is heard.
For more information about our legal services, call (360) 641-7477 today.
Washington Domestic Violence Laws & Penalties
Chapter 10.99 RCW, defines domestic violence as an act or the threat of violence perpetuated by a family member, household member, or intimate partner, such as a spouse, domestic partner, blood relation, parent of a child, or those who are dating or residing together.
The potential penalties for a domestic violence conviction can vary based on the charge and the previous criminal history of the defendant, but can include:
A restraining order against the defendant, barring them from entering the home or contacting the alleged victim(s) including any children the two may share
Restitution, fines, and a court assessment
Up to 364 days incarceration for a misdemeanor or gross misdemeanor, or up to 5 years to life in prison for a felony conviction
Potential sentencing alternatives, such as the completion of a domestic violence batter's treatment program, for first time offenders
Drug or alcohol evaluations and treatment, if such substances were found to be a factor in the case
Community service
Creative Solutions. Tailored Defense.
An arrest doesn't automatically mean a guilty verdict, and you still have an opportunity to avoid serious criminal penalties. We are here to aggressively defend your rights and protect your best interests if you are accused of a misdemeanor or felony domestic violence crime. With an investigator on staff, we can uncover the evidence against you. And, as a former prosecutor, we can build your defense strategy to anticipate the prosecution's case against you.
Contact us online or call (360) 641-7477 to schedule your no-cost initial consultation.