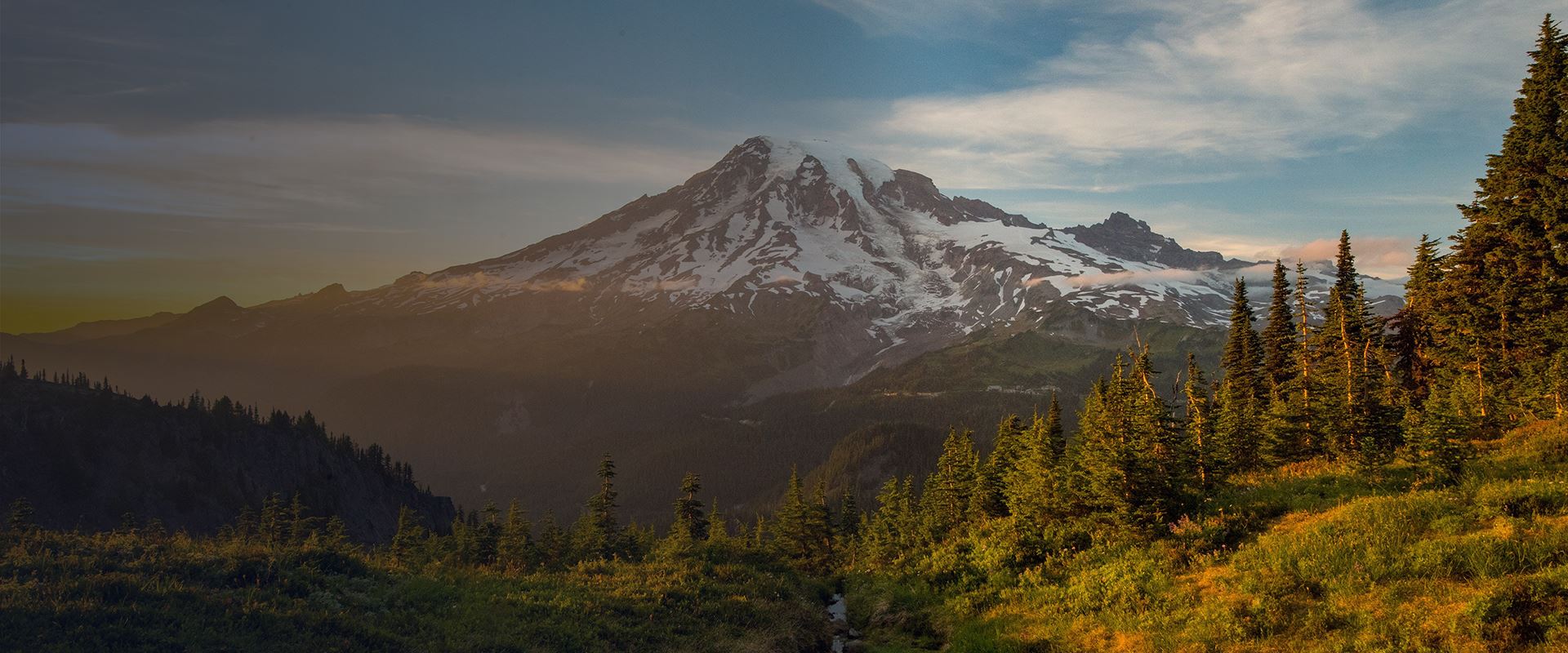 Criminal Defense Attorneys
unshakable defense
Defense Attorneys in Mount Vernon, WA
Uncompromising Support to Defend Your Rights and Freedom
Being arrested or accused of a crime is a stressful experience. You face the risk of prison time, fines, and a criminal record that can affect your future employment, housing, and educational opportunities, and impede certain other rights, depending on the nature of your conviction.
At Mountain Law, our experienced criminal defense lawyers will protect your rights, interests, and freedoms. We have dedicated our careers to protecting the lives and reputations of people facing criminal charges in Mount Vernon and throughout the surrounding communities in Skagit County. With thousands of cases handled, our team knows how a persuasive and zealous defense strategy can result in a favorable outcome, such as charges being dropped, the case being dismissed, a reduced sentence, or an acquittal at trial.
If you or a loved one has been arrested, contact Mountain Law today to schedule a free consultation.
Personalized Criminal Defense Solutions
Our legal team understands the stress you are going through, and we are on your side. We firmly believe in the constitutional right of "innocent until proven guilty," and we will treat you with the compassion, decency, and offer the personal support you need to help make it through these challenging times.
We represent individuals accused of a full range of crimes, including:
Whether you are facing a misdemeanor or a felony charge, or if you have a warrant taken out against you, the importance of retaining a lawyer cannot be understated. It is your right to have an attorney present to avoid self-incrimination. It is also true that the justice system can be incredibly complex and hard to navigate. Trusting your case to an experienced professional is the best way to safeguard your future and your freedom.
Why Choose Mountain Law?
When it comes to choosing a criminal defense attorney, you need someone with a detailed understanding of the legal procedures in Washington, the strategies prosecutors employ and how to challenge them, and the trial experience it takes to achieve a favorable case outcome. At Mountain Law, our legal team has the combined experience that comes from having handled thousands of cases – there is little we haven't handled. We also understand that each case is unique and requires a tailored approach. We will work with you to develop a comprehensive defense strategy that is tailored to your specific circumstances, taking the time to thoroughly review your case, evaluate the evidence, and advise you of your legal options. We have the drive, tenacity, and dedication to aggressively defend you in court.
Call us today at (360) 641-7477 to schedule a free initial consultation.