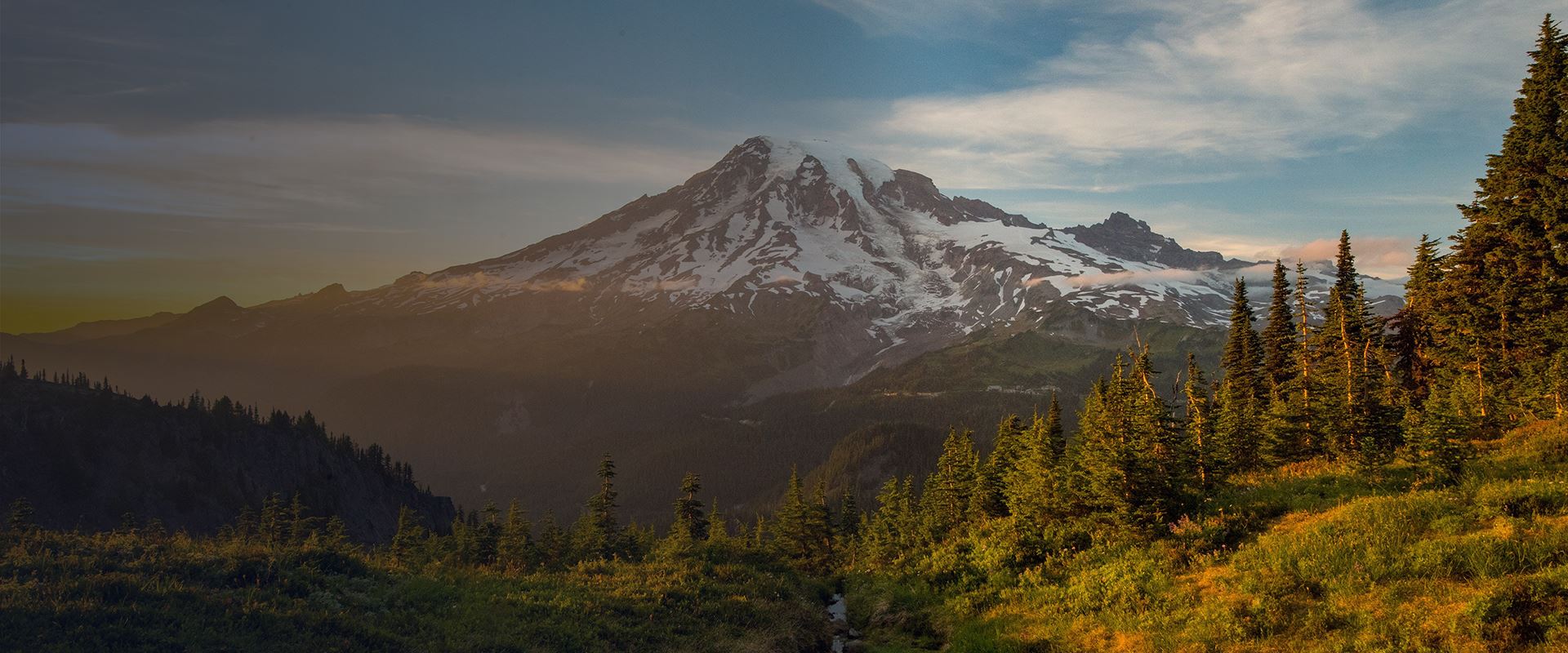 Criminal Defense Attorneys
unshakable defense
DUI Defense Attorneys in Mount Vernon
If you have been pulled over and charged with a DUI, a conviction can result in severe criminal penalties, including fines, jail time, license suspension, and a permanent criminal record. In order to avoid these harsh punishments, retain the help of an experienced attorney to protect your rights, reputation, and freedom.
At Mountain Law, we understand that evidence can be skewed, tests can be wrong, and regardless of what law enforcement claims, your case can be defended. For these and other reasons, our team aggressively defends those who have been accused of DUI and will fight to achieve the best possible outcome within the law including dropped charges, case dismissal, or an acquittal at trial.
Call us today at (360) 641-7477 to discuss your case.
DUI Laws in Washington
In the state of Washington, DUI charges can include driving under the influence of drugs or alcohol, including prescription drugs, marijuana, and more. Potential penalties for a conviction depend on the circumstances of your case. A first offense can lead to misdemeanor charges, with 24-48 hours in jail or 15-30 days of electronic home monitoring (EHM), up to $5,000 in fines, 90-day to 2-year license suspension, and the installation of an ignition interlock device in your vehicle.
For a third or subsequent offense is a more serious matter, leading to a maximum of 364 days in jail, 150 days of EHM, up to $5,000 in fines and fees, 4-year license suspension, 10 years of ignition interlock device installation, and 5 years of probation. With these potential penalties, it's important to do what you can under the law to avoid a conviction. Your freedom and rights are on the line.
Our firm can handle the following DUI cases:
First DUI offense
Multiple DUI offense
DUI with a commercial driver's license (CDL)
Underage DUI
Aggravated DUI
What to Do After You've Been Pulled Over
After you have been pulled over on suspicion of DUI, it's important to comply with police requests and politely exercise your rights to remain quiet and retain an attorney. Never admit fault, even jokingly, as anything you say can be used against you. Refusal to take a breathalyzer test can result in increased penalties, but it also important to remember that these tests may be flawed if not calibrated or administered properly.
Our experienced Mount Vernon DUI attorneys can help you fight your charges and protect your rights. We understand that the consequences of a DUI conviction can be severe, and we will work hard to ensure that your case is handled properly and with the utmost care. Our team of experienced DUI lawyers have extensive experience in all aspects of DUI defense, including:
Negotiating with prosecutors
Challenging the accuracy of field sobriety tests
Defending against breathalyzer test results
Asserting constitutional violations
Seeking dismissal or reduction of charges
Representing clients at trial
At Mountain Law, we understand the complex laws surrounding DUI cases and will work hard to ensure that your rights are protected. With an investigator and former prosecutor on staff, we have the experience and skills to tackle your case and aggressively pursue a favorable outcome – but we must act fast. An arrest can lead to license suspension and other penalties before your case even make it to court. You have only seven days after being charged to request a hearing to avoid losing your license and the legal right to operate a vehicle.
Call (360) 641-7477 today or contact Mountain Law online to schedule your free consultation.