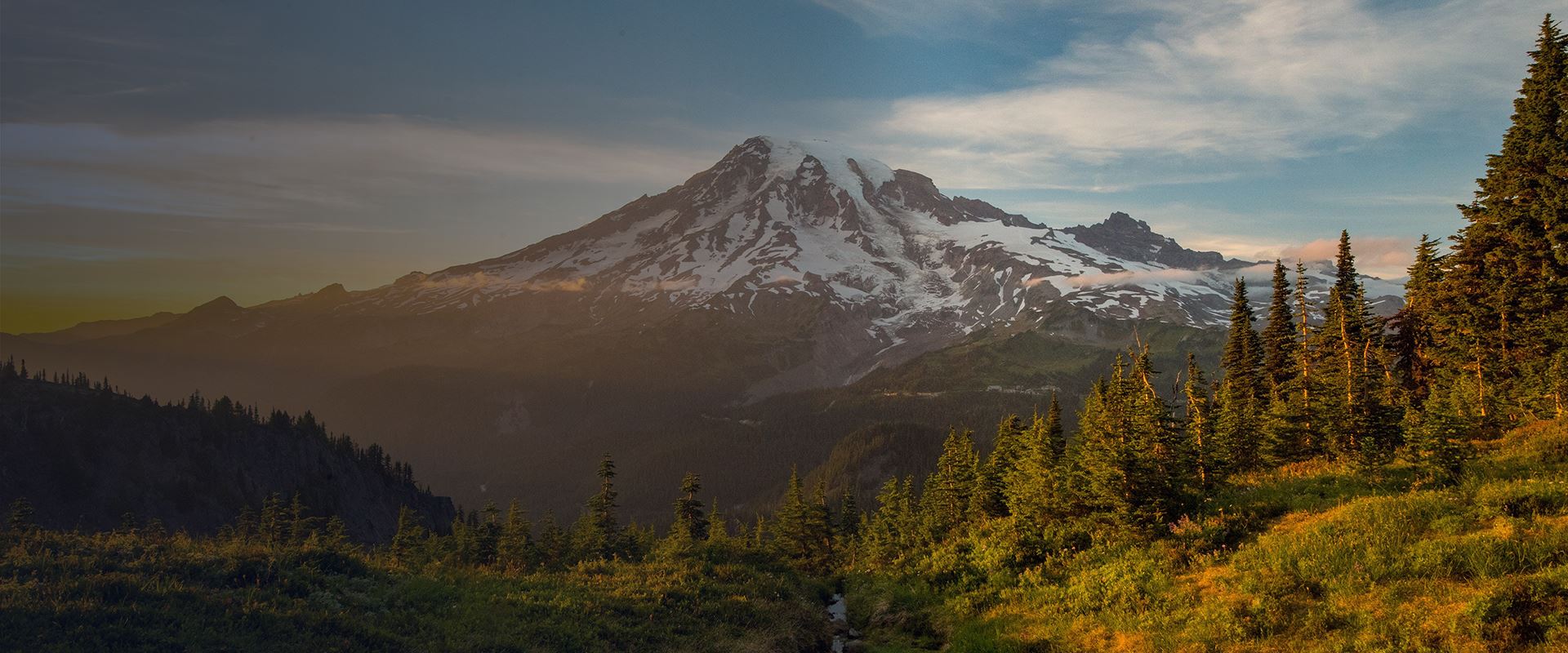 Criminal Defense Attorneys
unshakable defense
Dealing With Warrants in Mount Vernon
After an arrest or criminal charge, it is vital that you and your attorney attend all scheduled court dates. If you missed one, the court may issue a warrant for your arrest. This can greatly impede your freedom, and depending on the terms of the warrant, police may have the authority to enter your residence and search your property in order to make an arrest. To recall this warrant, you typically you must either pay a fee at the clerk's office, if approved by the judge, or appear in person to rescind the warrant from the court.
What Is a Warrant?
An arrest warrant is an order that authorizes law enforcement officers to apprehend and bring a suspect into custody. It must be based on probable cause, which means there must be reasonable grounds to believe the person has committed a crime before it can be issued by a judge. The warrant also gives police the authority to search for and detain the individual named in the document, including entering any premises where they reasonably believe the suspect may be found, until they appear before a court of law.
If you have been served with an arrest warrant, it is important that you immediately contact an experienced attorney who can help protect your rights and provide legal advice and representation throughout all stages of your case. Call Mountain Law today at (360) 641-7477 for a free consultation and let our team protect your rights.
In-Person Appearance to Quash Your Warrant
The process for appearing in person to get your warrant recalled varies from court to court. In Mount Vernon, you may go to the court at 2:30 pm on any Tuesday when court is in session - check in with the clerk's office first so they can take your file(s) into court. You will then be called to appear and, at the end of the regular calendar, you can talk to the judge and ask to have your warrant quashed.
In Burlington, you will need to check in at the clerk's office sometime before the afternoon session and ask them to add you to the afternoon calendar. You will then show up for your assigned timeslot and ask the judge about quashing your warrant.
It is ultimately up to the judge whether or not to quash your warrant. This is not in the control of your attorney, but our legal team can still help you through the process in order to set yourself up for the best possible chance of success.
Contact our team at Mountain Law to schedule your free consultation. We offer bilingual legal services in English and Spanish for your convenience.