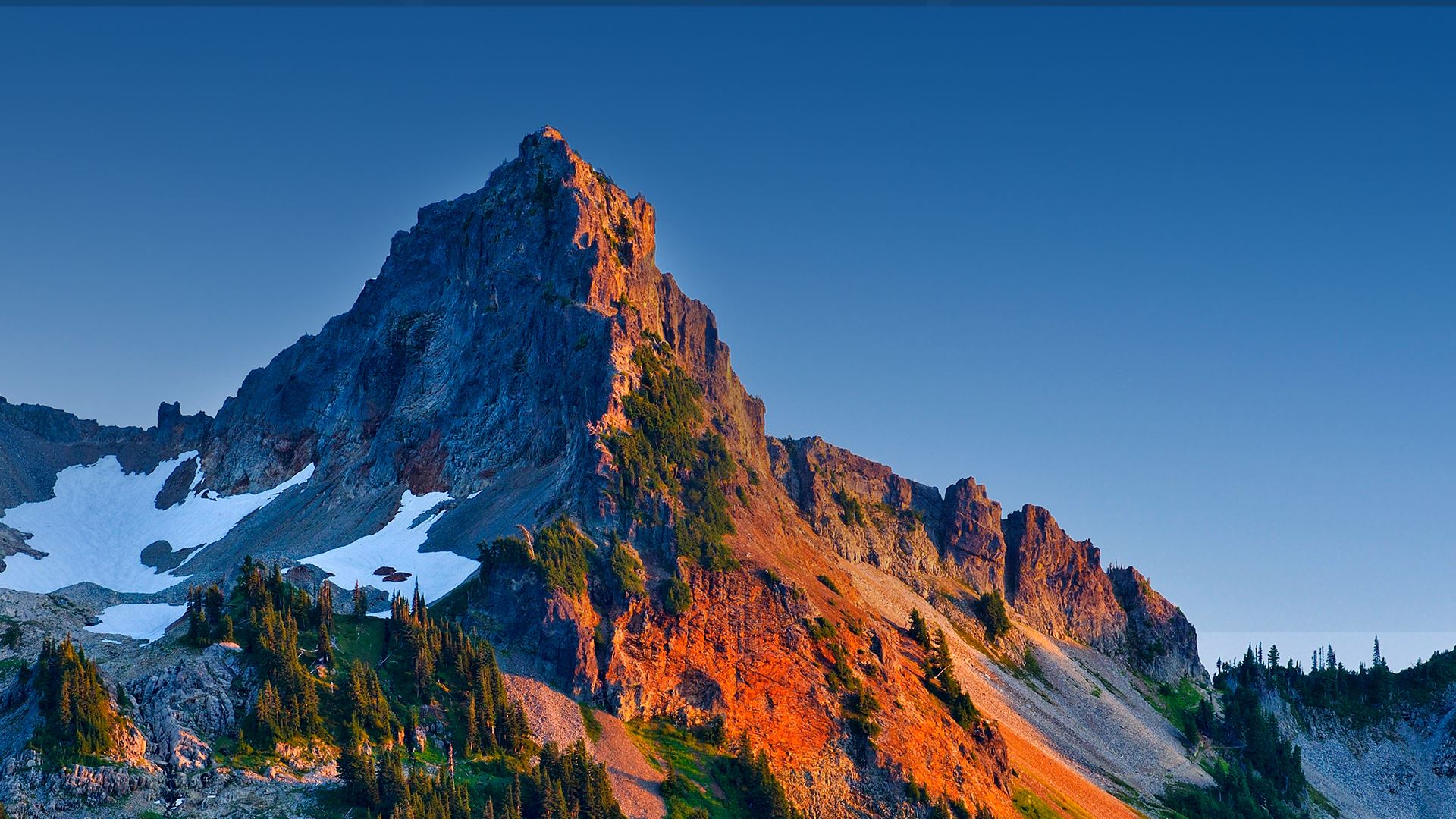 60+ Years of Combined Experience Unshakable Defense We are not afraid to go to trial
CRIMINAL DEFENSE ATTORNEYS IN MOUNT VERNON
CREATIVE PROBLEM SOLVING TO PROTECT YOUR RIGHTS
If you are arrested pulled over, or charged with a criminal offense, your life could change forever. A conviction can lead to jail or imprisonment, fines, and a criminal record that can follow you for the rest of your life. In any criminal case, whether a misdemeanor or felony, it is important that you exercise your right to remain silent – and your right to an attorney.
Your defense lawyer is the one person that stands between you and the full force of the law. At Mountain Law, we can thoroughly review your case, discuss your available legal options, and develop an aggressive and effective strategy to protect your rights and best interests. Our legal team, including a full time investigator, former prosecutor, and bilingual staff members, provide a client-centered approach that gets to the heart of your matter. We'll take the time to understand the unique circumstances behind your arrest and build a solution that anticipates the prosecution's case against you. Our considerable experience and zealous advocacy have yielded thousands of positive results, from reduced charges to outright dismissals.
---
To learn more about our practice, call Mountain Law at (360) 641-7477 to discuss your case during a free consultation. Se habla español.
---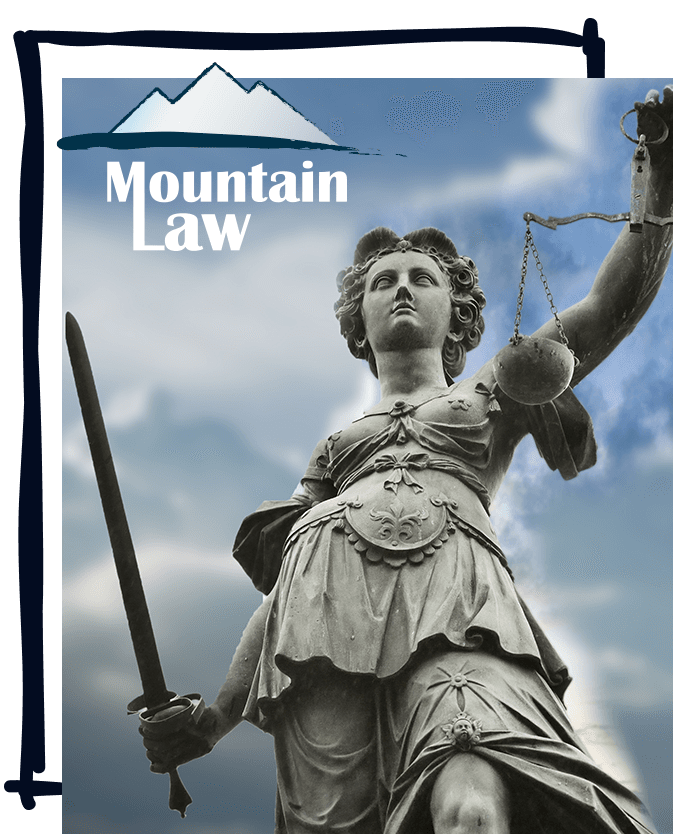 The Mountain Law Difference
Effective and Dedicated Criminal Defense
Not Afraid to Go to Trial

We are passionate about the law and defending our clients, ensuring your story is heard in court. 

Tens of Thousands of Criminal Cases Handled

Our considerable experience yields better results. We have seen and handled it all. 

Experience as a Former Prosecutor

We know how the other side thinks and can leverage this knowledge to anticipate the case against you.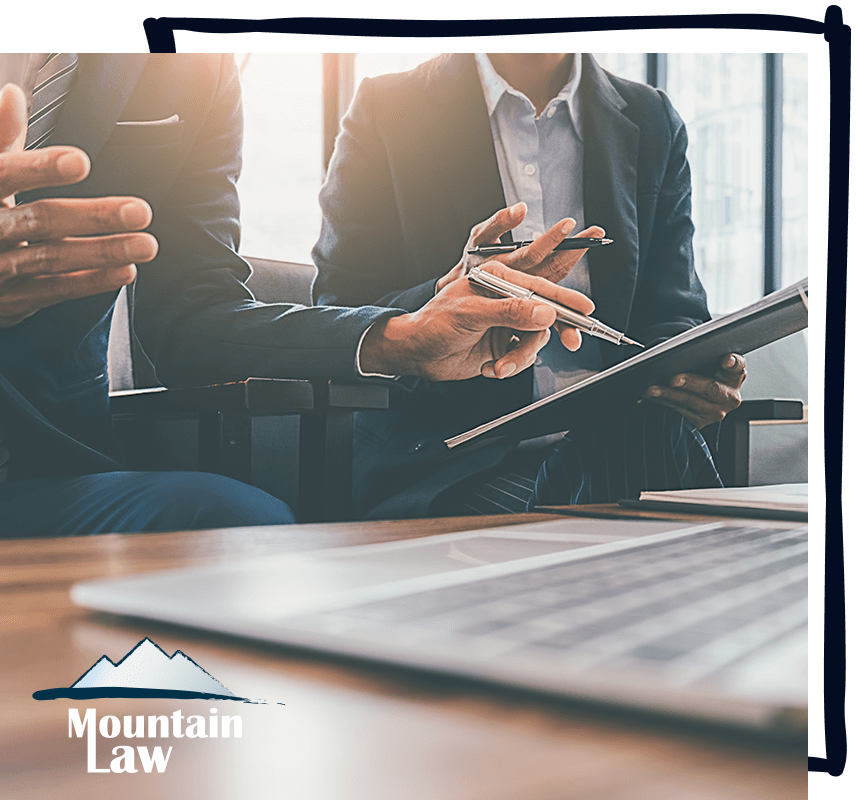 Serving the Arrested and Accused in Skagit County
At Mountain Law, we firmly believe that every client deserves individual service, a personal dedication to you and your freedom, and an attorney who will stand beside you throughout every step of your case. We provide representation for a range of criminal cases, including DUI, domestic violence, drug crimes, theft, and violent crimes. No matter how complex or serious your case may appear, having an experienced and skilled attorney on your side can make a difference.
At Mountain Law, we focus exclusively on criminal defense, giving you the benefit of our in-depth concentration and understanding in this field of law. We will aggressively and relentlessly handle your criminal case, from thoroughly preparing your defense and standing up against prosecutors at trial, to listening to your concerns and answering your questions at every step of your case.
A Technologically Advanced Practice
Mountain Law is paperless, using secure case management software, to not only decrease waste and prevent the hassles of lost papers, but to also devote more time to our clients and their cases. As a modern firm, we've also decreased the need for middlemen. You will work directly with your attorney, who can leverage their knowledge of the system and resources to do everything they can within the law to get you're the results you deserve. With thousands of cases handled, you can trust that we have the skill and experience to aggressive fight for the best possible outcome in your case. We zealously protect your rights, future, and freedom, and this is not a job we take lightly.
---
Contact Mountain Law to schedule a free initial consultation with our Mount Vernon criminal defense lawyers.
---
Cases We Handle
Fight for You From Start to Finish

"Compassionate, efficient and effective"

- V.M.

"Wonderful attorneys to work with. Very dedicated and caring staff, too!"

- A.R.

"Great advice!"

- J.L.
Contact Mountain Law Today
After an arrest, do not answer police questioning without having an attorney present. Call Mountain Law at (360) 641-7477 to discuss your case during a free initial consultation. Virtual appointments are available for your convenience.